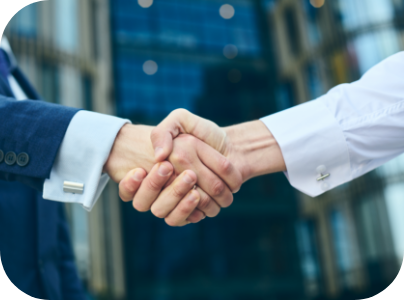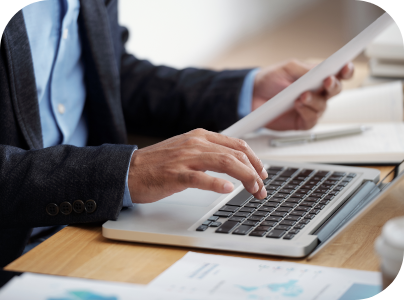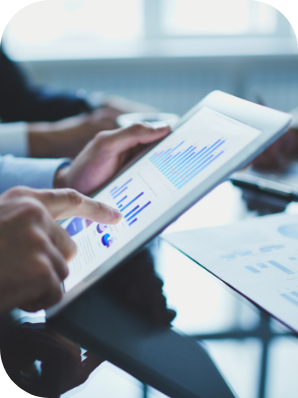 Make Confident, High Return investment decisions
Find companies that EXACTLY fit your investment strategy
Testimonials
Feedback From Investors Like You
I am a long-term value investor who has been strongly influenced by Joel Greenblatt and his 'Magic Formula. The only problem is that I had difficulty knowing how to make the best selections from the Magic Formula website.

I tried a variety of different screeners with mixed results. Then I stumbled across the Quant Investing screener while searching online. At first, I was a bit overwhelming to learn about all the different ratios and figure out how to use them. But as I scoured over the glossary and experimented with different screens, I realized how powerful this tool is.

I have not found another screener that comes close to the Quant Investing screener and believe that this tool has been a huge step forward in tilting the investing table in my favor.
The Quant Investing screener is worth the money 100-fold. It finally provides the much-needed bridge between an intuitive UI and the necessary depth to engage in serious stock screening & research.

The multitude of different rations & factors - some of which are automatically calculated - have been a tremendous help in constructing investment strategies yielding maximum risk-adjusted returns.
Previous
Next